Meet The Team
Tech Chiropractic Assistant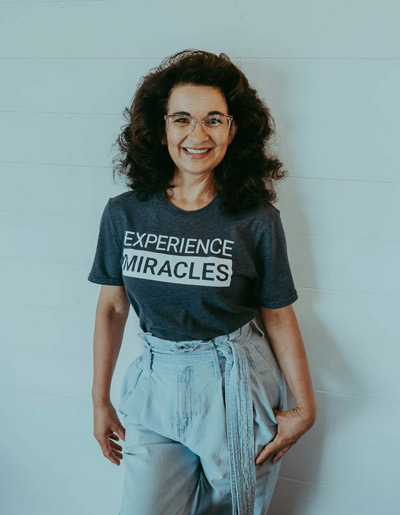 Guiselle grew up deep in the mountains of the Costa Rican rainforest with her parents, grandparents, and 6 siblings. She spent her childhood exploring nature and picking coffee with her family. Learning has always been one of Guiselle's passions leading her to receive bachelors degrees in Business Administration, Tourism and Hospitality Management, Fashion, and Art.
In 2014 she moved to California with her family to help her daughter pursue a higher education in the US. After 6 years of living in California, Guiselle moved to Colorado to be with her daughter, Grace, who is a CU Boulder graduate.
A Passion for Helping People
Healthcare and wellness have always been a huge passion of hers and she is so excited to be a part of the ADIO family. She looks forward to working with all of you and helping you feel better every day.
Fun Fact
I love rocks, waterfalls, and plants"
Living an Active Life
When she is not at ADIO, Guiselle enjoys sewing, hiking, yoga, Pilates, and spending time with her daughter and their dog, Angel.
Office Manager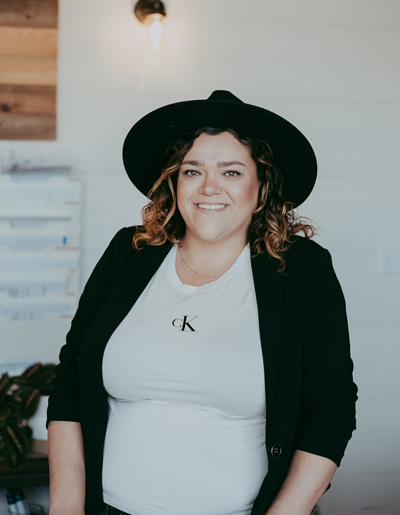 Alyssa is originally from Iowa, where she helped her brother open and run his Chiropractic Office for about 7 years. Her hobbies include being outside, cooking, listening to music, and being around friends or family. She is the middle child of 4 boys (poor girl) and an aunty to a beautiful niece and nephew. You can always find her with the kids, either holding or playing with them.
Growing up, Alyssa suffered with frequent sickness, back pain and severe headaches. Since being under consistent Chiropractic care she has experienced significant changes to her health. She has had improved sleep and energy, less back pain and her headaches went completely away. Getting sick less often has been huge for her, because when she was younger, she almost had to repeat a grade because of how many sick days she had.
Ever since she can remember Alyssa has always had a servant heart. Her biggest passion has always been to help others. She has a big heart and has so much love to give. She is excited to be a part of the ADIO team and can't wait to serve the Boulder Community!
Favorite quote:
Let no one ever come to you without leaving better and happier. Be the living expression of God's kindness: kindness in your face, kindness in your eyes, kindness in your smile."
Mother Teresa
Chief Marketing Officer (CMO)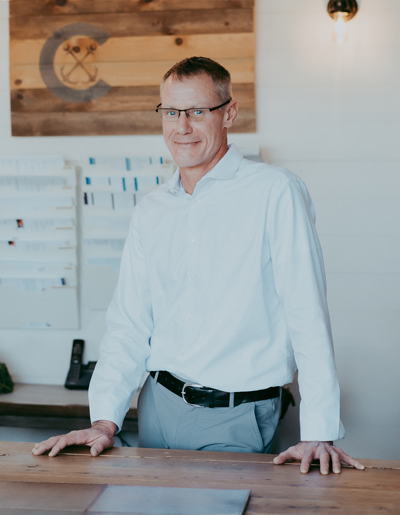 My professional expertise is growing organizations, teams, and market segments. Relationship Marketing is at the core of my approach. It's through deep meaningful relationships that business is done, maintained, and maximized. It's those deep connections that weather day to day bumps in the road and keeps competitors on the sidelines.
With a BS and MBA from the University of Pittsburgh, I try to live life driven both as a coach and student of the game. I spend my time extremely active and can often be found training in martial arts, playing tennis/volleyball, or in the mountains on a trail. My girlfriend, my dogs, and Big Brothers Big Sisters are also key pieces in my world.
Without ADIO and their focus on my overall health and not simply symptoms, I could not give 100% to all areas of my life. That is the message I/we want to bring to the community we serve.
Look good. Feel better. Function great."
Book an Appointment
Contact our Boulder office today to book an appointment!

ADIO Health Chiropractic Team | (720) 636-6064