Meet The Team
Tech Chiropractic Assistant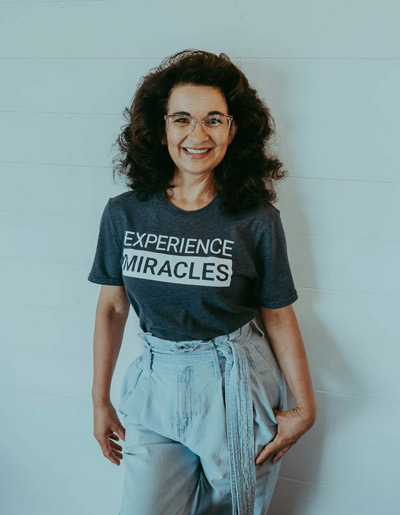 Guiselle grew up deep in the mountains of the Costa Rican rainforest with her parents, grandparents, and 6 siblings. She spent her childhood exploring nature and picking coffee with her family. Learning has always been one of Guiselle's passions leading her to receive bachelors degrees in Business Administration, Tourism and Hospitality Management, Fashion, and Art.
In 2014 she moved to California with her family to help her daughter pursue a higher education in the US. After 6 years of living in California, Guiselle moved to Colorado to be with her daughter, Grace, who is a CU Boulder graduate.
A Passion for Helping People
Healthcare and wellness have always been a huge passion of hers and she is so excited to be a part of the ADIO family. She looks forward to working with all of you and helping you feel better every day.
Fun Fact
I love rocks, waterfalls, and plants"
Living an Active Life
When she is not at ADIO, Guiselle enjoys sewing, hiking, yoga, Pilates, and spending time with her daughter and their dog, Angel.
Office Manager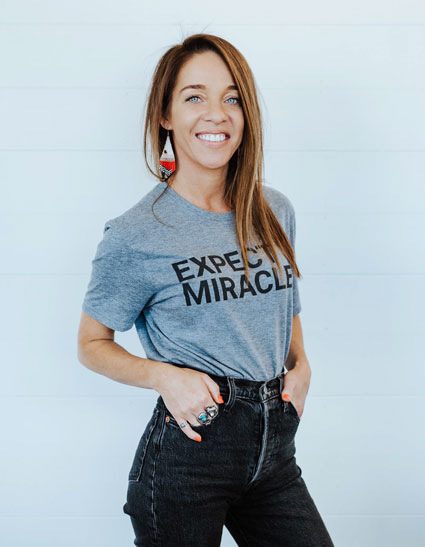 Heather was born and raised in Kansas, later moving to Miami before finally making her home in Boulder. She holds a Master's Degree in sociology from Wichita State University where she was a college cheerleader on the nationally competitive large co-ed cheerleading team. She is a seasoned energy worker and over the years she has earned multiple yoga and meditation credentials.
She lives by the philosophy and teaching that all things are connected and believes that the true health of the body depends on the health of the mind and the human spirit. She loves to spend as much time as possible outdoors, quality time with friends and family, hiking, reading, and having fun and being active in the community.
Fun Fact
I once sailed to the Bahamas on a vintage chinese junk ship!"
Additional Fun Fact
I believe that there is no prayer that goes unheard."
Book an Appointment
Contact our Boulder office today to book an appointment!

ADIO Health Chiropractic Team | (720) 636-6064