Meet Dr. Peter Harris
Why Chiropractic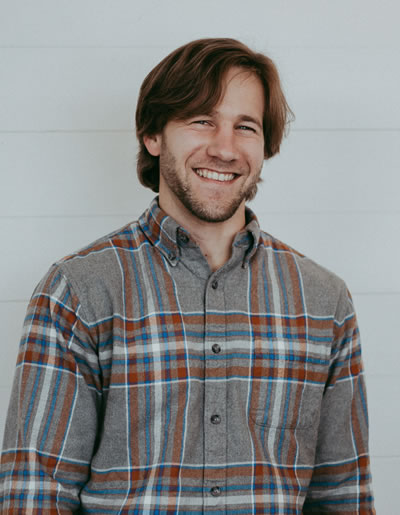 Dr. Pete is persistent in the belief that every life is full of potential, and the potential can be pushed only in the positive direction with chiropractic care. He is passionate for all walks of life, most notably for those who seek mental clarity, and for those who seek to optimize their athletic performance. He started getting adjusted on a weekly basis as a patient at the age of 12 for no other reason than that it is part of a healthy lifestyle. Chiropractic care helped Dr. Pete compete at a higher level in many sports, most notably in football, basketball, wrestling, and lacrosse.
Education and Experience
Dr. Pete received his Bachelors of Science in Kinesiology from the University of Connecticut, as well as his Doctorate of Chiropractic from Life University. He worked as a chiropractor in the state of Connecticut until he made the move to Colorado in early 2023. He loves that he gets the opportunity to connect with others and form unique relationships with each individual person in the office.
On a Personal Note
In his free time, Dr. Pete enjoys exercise, cooking, traveling, hiking, playing sports, reading, listening to podcasts, and playing the ukulele.
You never know how far reaching something you think, say, or do today will affect the lives of millions tomorrow."
BJ Palmer

Dr. Peter Harris | (720) 636-6064